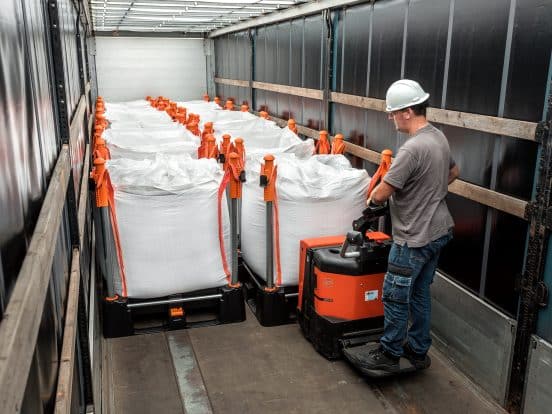 100% reuse of pallets – Solution for new obligation
Pallets form a large waste stream within logistics companies. Reducing the wood flow for these pallets is not only interesting because of sustainability but will soon become mandatory under European legislation.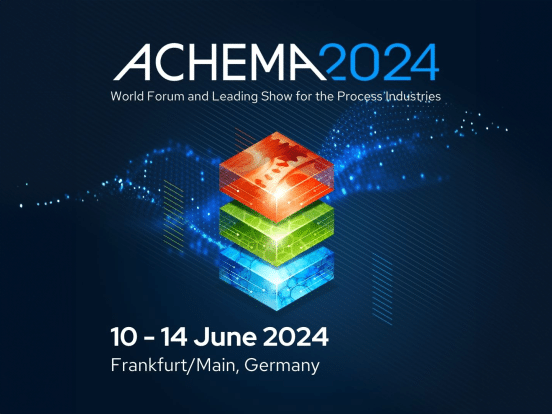 Achema 2024
Indus will be present at ACHEMA in Frankfurt from 10-14 June 2024, to present the most innovative solution for storing, processing and transporting chemicals and other bulk materials from big bags.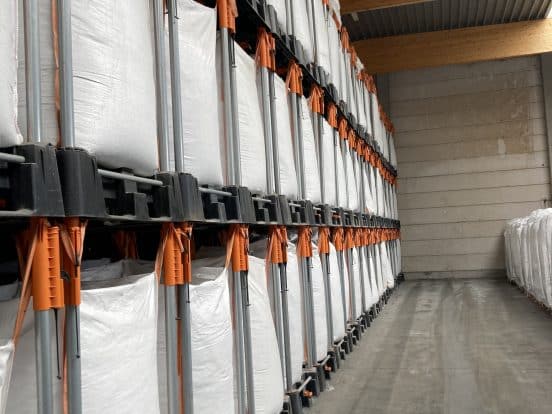 Stack big bags safely and save up to 70% space
Stack your bulk goods in big bags / FIBCs safely with our Indus Neva.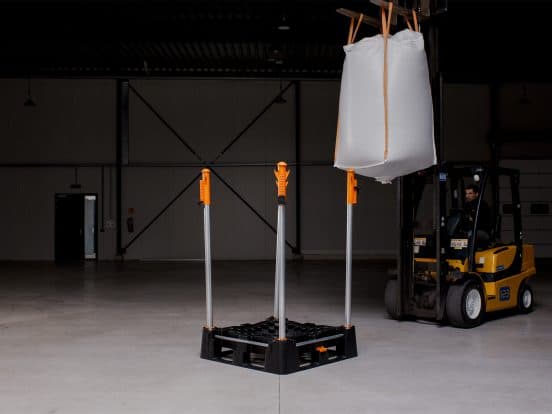 Achieve sustainability goals? Replace Octabins with Indus Neva
Indus strives to make the industry more sustainable by using products that are made from recycled material, last a long time and save space.